Description

Disposable 96 Deep Well Plates Chromatography hplc vials &gc vials are formedfrom high qualthe vials neutral borosilicate Borosilicate glass. 96 Deep Well Plates Injection Molten Borosilicate glass tubing is first drawn into long tubes of a specified outer diameter and wall thickness. Medical 96 Deep Well Plates The tubing is then reworked at high temperatures to form the closure profile and bottom shape of the hplc vials &gc vials. The hplc vials &gc vials are then annealed to remove stress and strengthen the Borosilicate glass before being packaged, Different seals fit for various vials with septa, Autosamplers can work day and night ,so the vials & septa & caps are key for their consistant work .
Features
1,Clour: Clear
2. Available in unique packaging designed to reduce vial breakage
3. Tightly controlled crown for improved crimping
4. Precision-formed neck for improved autosampler handling
5. Rigorous quality assurance provides dimensional consistency from lot-to-lot
6. Optional ceramic write-on spot with fill marks
7. Certified for full warranted compatibility with autosampler.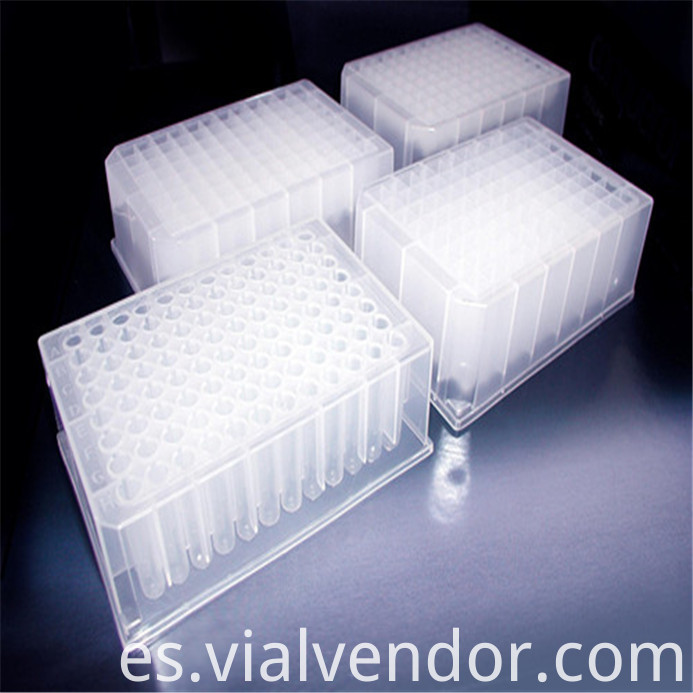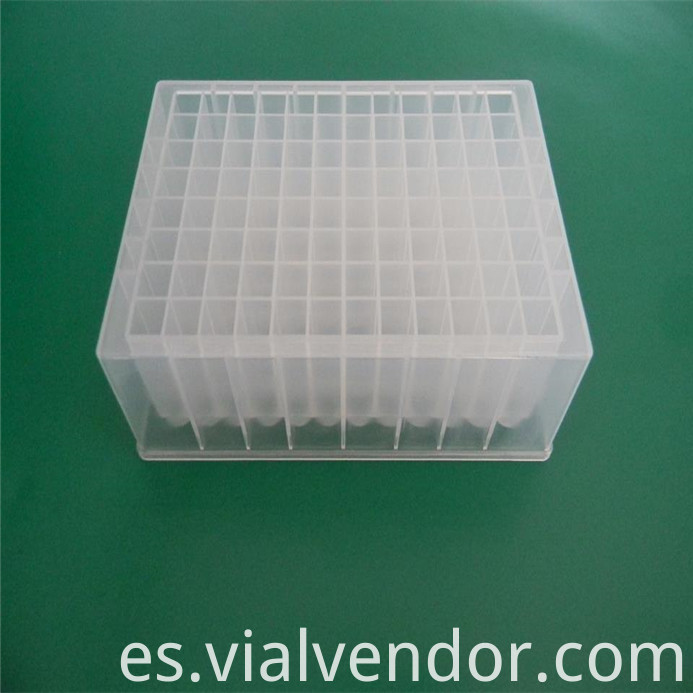 Company Profile
Quzhou Lab Technology Co.,Ltd mainly produces various types of chromatography sample vials, syringe filters, Petri dish ,Cuvette,frozen pipes, deep well plates , centrifugal tube ,chromatography membrane filter, medical pharmacy bottle, butyl rubber stopper, various types of thermometers used for laboratory . The company owns a strong team of technical after-sales service, aiming to provide various laboratory chromatography consumables in one stop with first-class quality control process on the production of each product, package, transport.
Quzhou Lab Technology Co.,Ltd(CLS) have been supplying to more than 2500 dealers and end users from Laboratory in around 80 countries with a complete line of laboratory gas chromatograph, and Headspace analysis by high performance liquid chromatography consumables, including sample bottles, septa,filters, Gland, chromatography membrane and other accessories. Our products are sold all over the world network of distributors, and supports a full range of OEM business since 2009.
In addition to regular products, Quzhou Lab Technology Co.,Ltd has developed Silanized vials, bonded caps and sterile syringe filters to meet the needs of customers all over the world.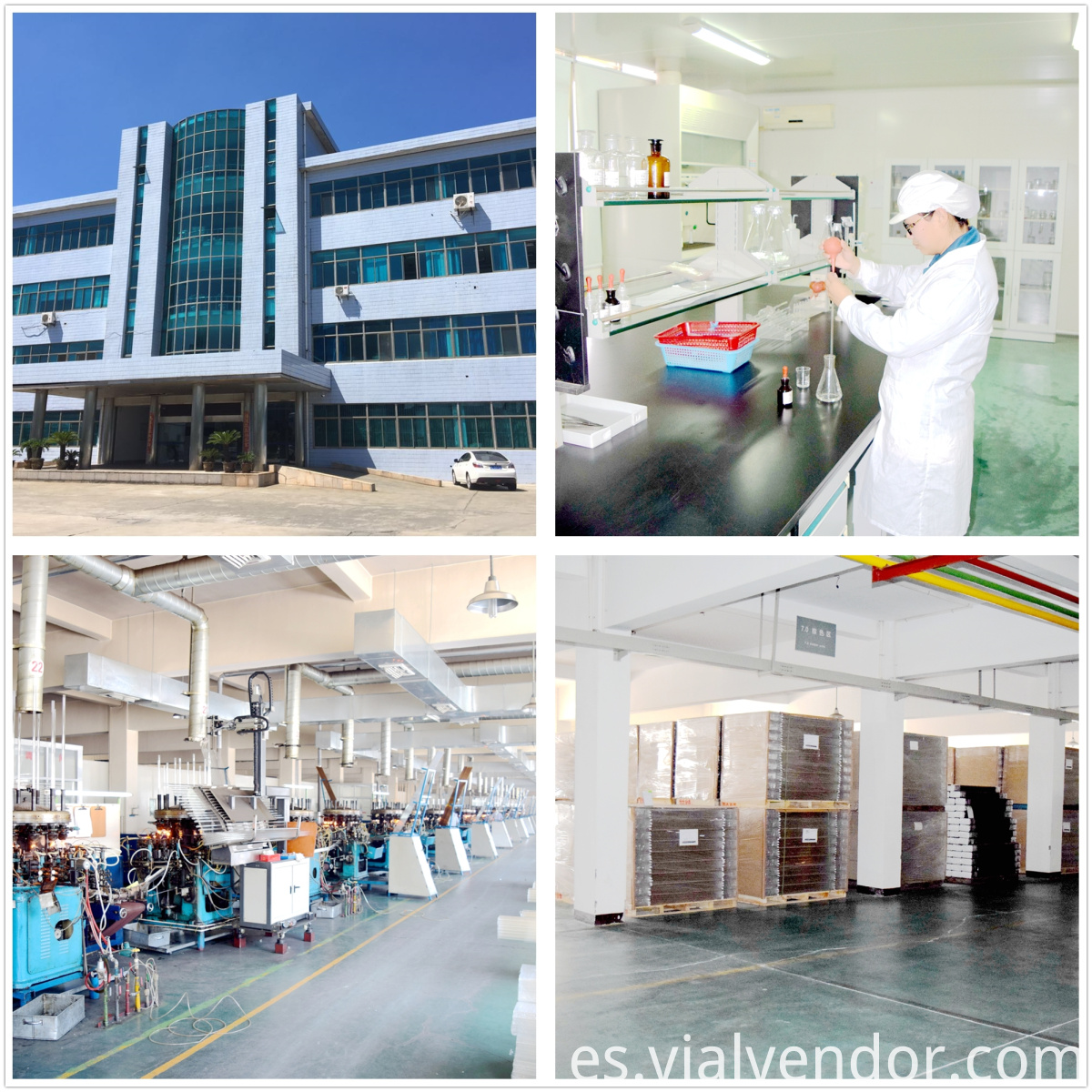 Company Advantage:
1,Too Many Stock, 24 Hours Delivery
2, Same Quality System With Agilent
3,The Best Price In The World
4,No MOQ
5,Free OEM Service
6,24 Hours*365 Days Full Time Service
7,365 Days Return Policy
8,CE Certified
9,More Than 1,000 Kinds of Consumable for Your Analysis Partner
10,Free Samples
11,Various Packages for Your Choice
12,Flexible Payment Terms
PRODUCTOS POR GRUPO : 96 platos de pozos profundos